 SIGN UP BY THURSDAY AT MIDNIGHT MEALS DELIVERED WEEKLY ON TUESDAY 100% SATISFACTION GUARANTEED

EASY SUBSCRIPTION OPTIONS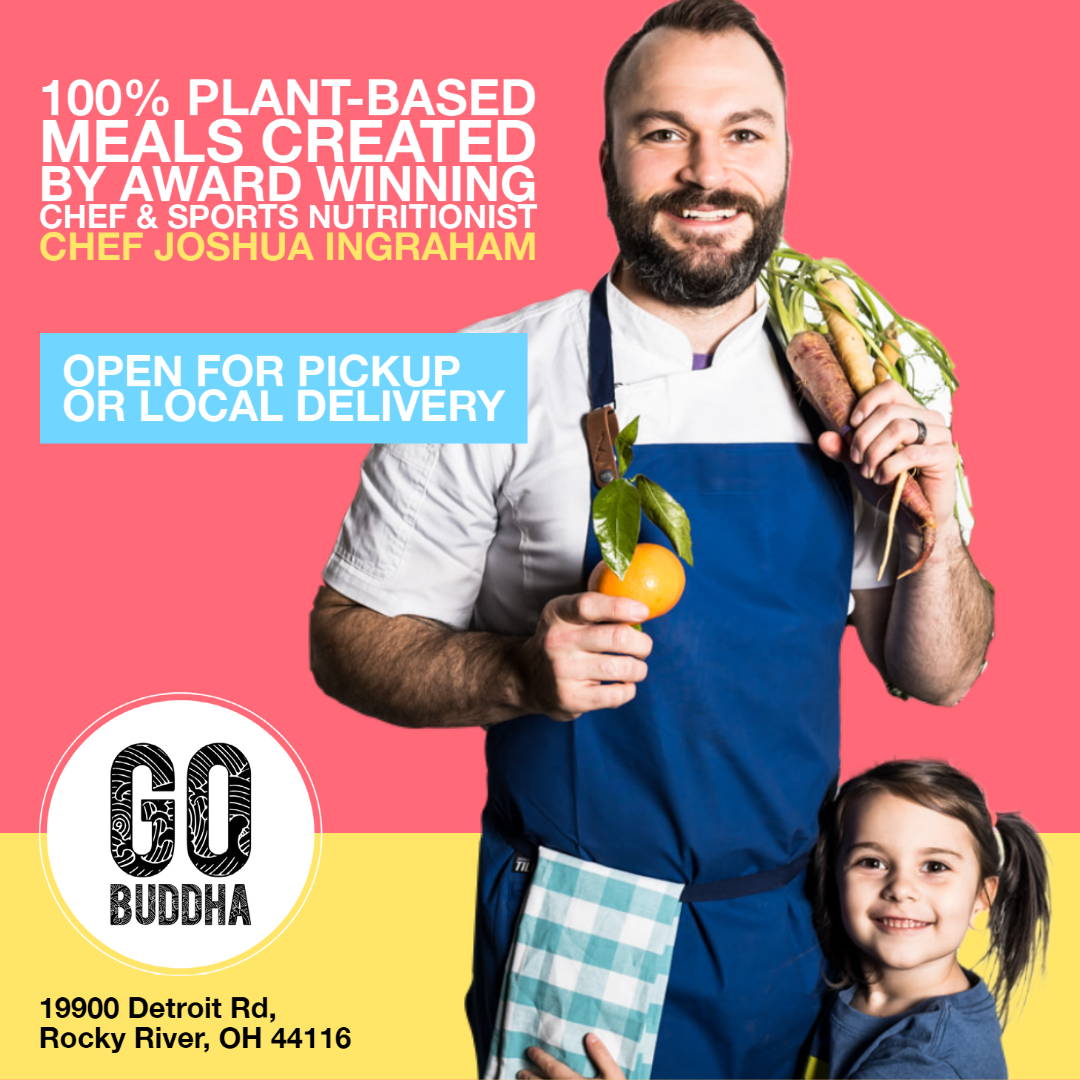 Check out this year's best new Plant Based Meal Delivery Concept. Powered by plants and created by Titan Games Athlete Chef Joshua Ingraham. Now you can enjoy the meals that got this chef in shape in a new weekly subscription.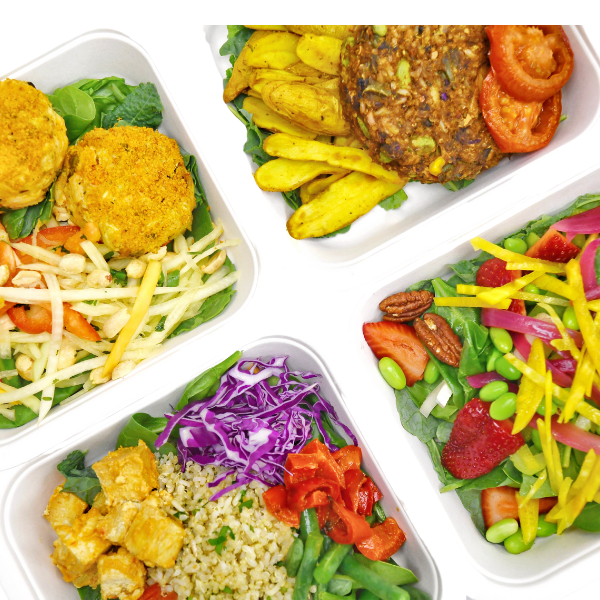 Select the four or eight meal pack. Then sit back while we shop, prep, cook and deliver your meals every Tuesday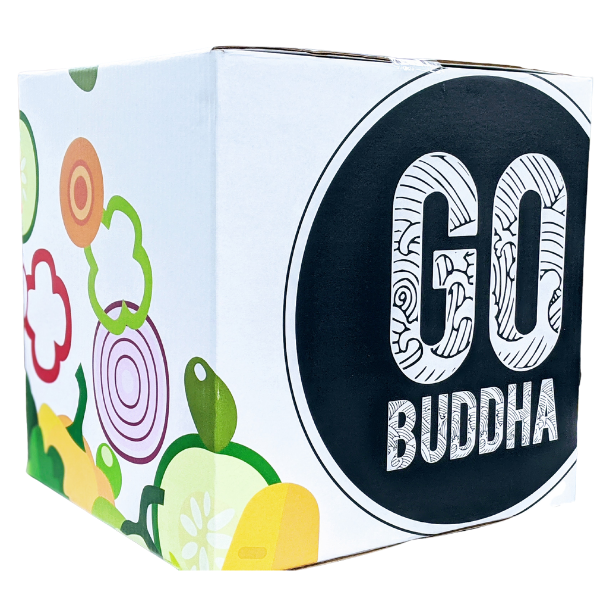 We only use UPS Overnight Air to ensure that your freshly packed meals are in your hands Tuesday morning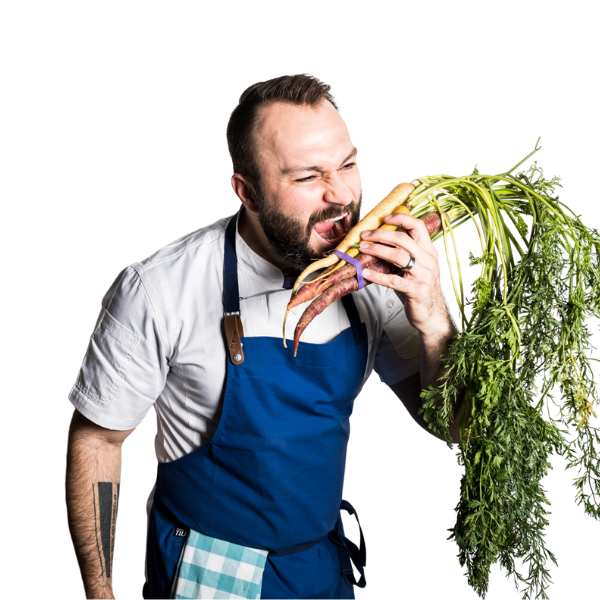 Enjoy the convenience of our fully prepared meals to help you live your best life yet!
This is the best follow through of concept I've ever encountered. They walk the talk here, supporting local businesses, providing good healthy food in a delicious, well thought out presentation.
Takeout is in compostable container and utensils.
There are going to be some winners once covid is in the past, and I will bet that Go Buddha will be one of them.
Ithica C.


My first visit, but it won't be my last. Got a make your own bowl loaded with quinoa, veggies and tofu - very tasty and filling. As a vegetarian, I love going to a place where I can order *anything* on the menu!
Julie Y.


My boyfriend and I have been wanting to try this place since we saw it on door dash. We picked up a Buddha bowl and a Buddha burger for lunch today and were very impressed! The people working there are so nice and the portion sizes are huge! Super fresh and tasty and I loveeee all the different and fun options you get to put in the bowl. Everything off the menu looks awesome and we can't wait to come back and try more things.
Deanna G.


Organic, nutrient-dense ingredients that make eating healthy so delicious. New menu every week!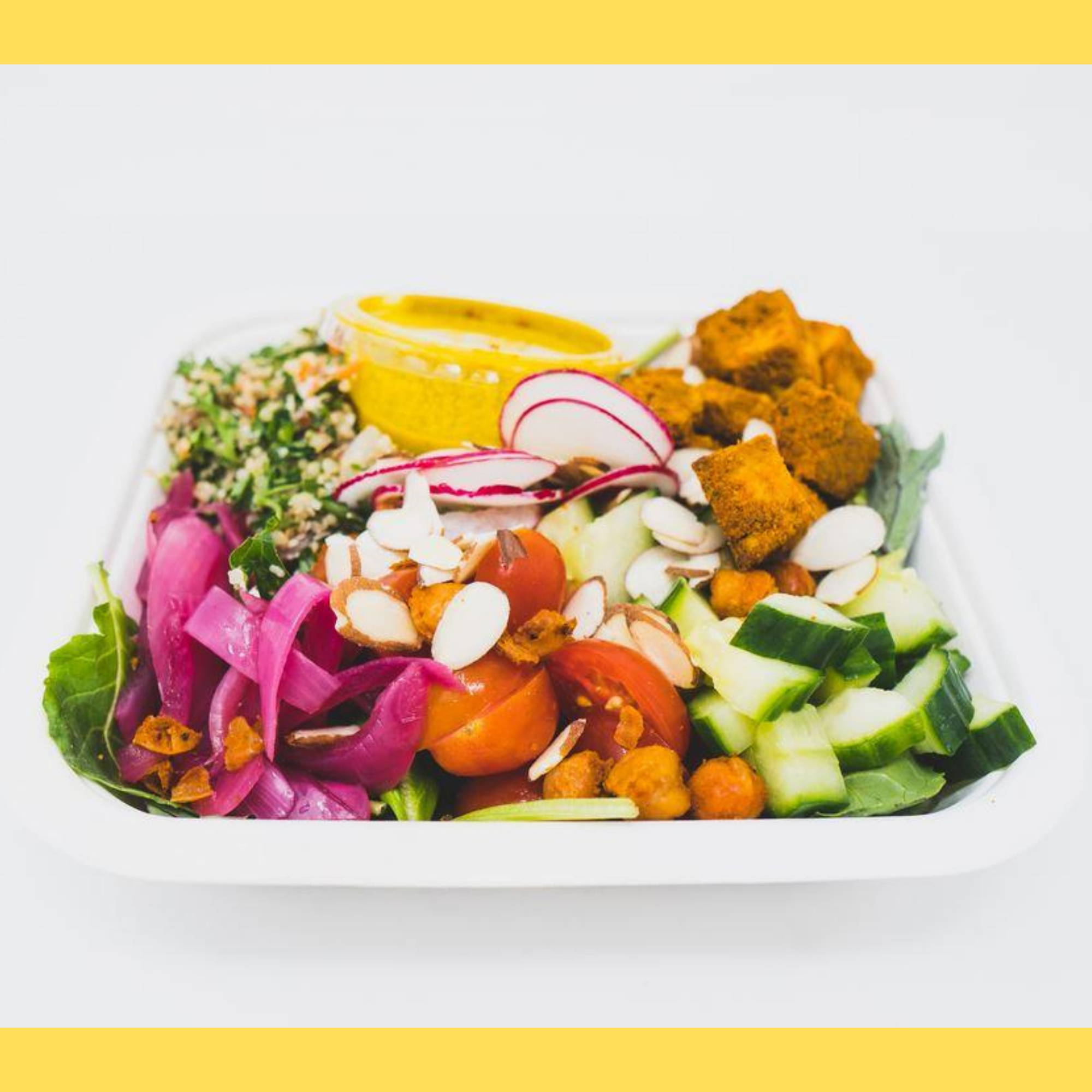 Tofu Shawarma Bowl
Pickled Onions, Cucumbers, Tomatoes, Almonds, Spiced Tofu, Smoked Paprika Chickpeas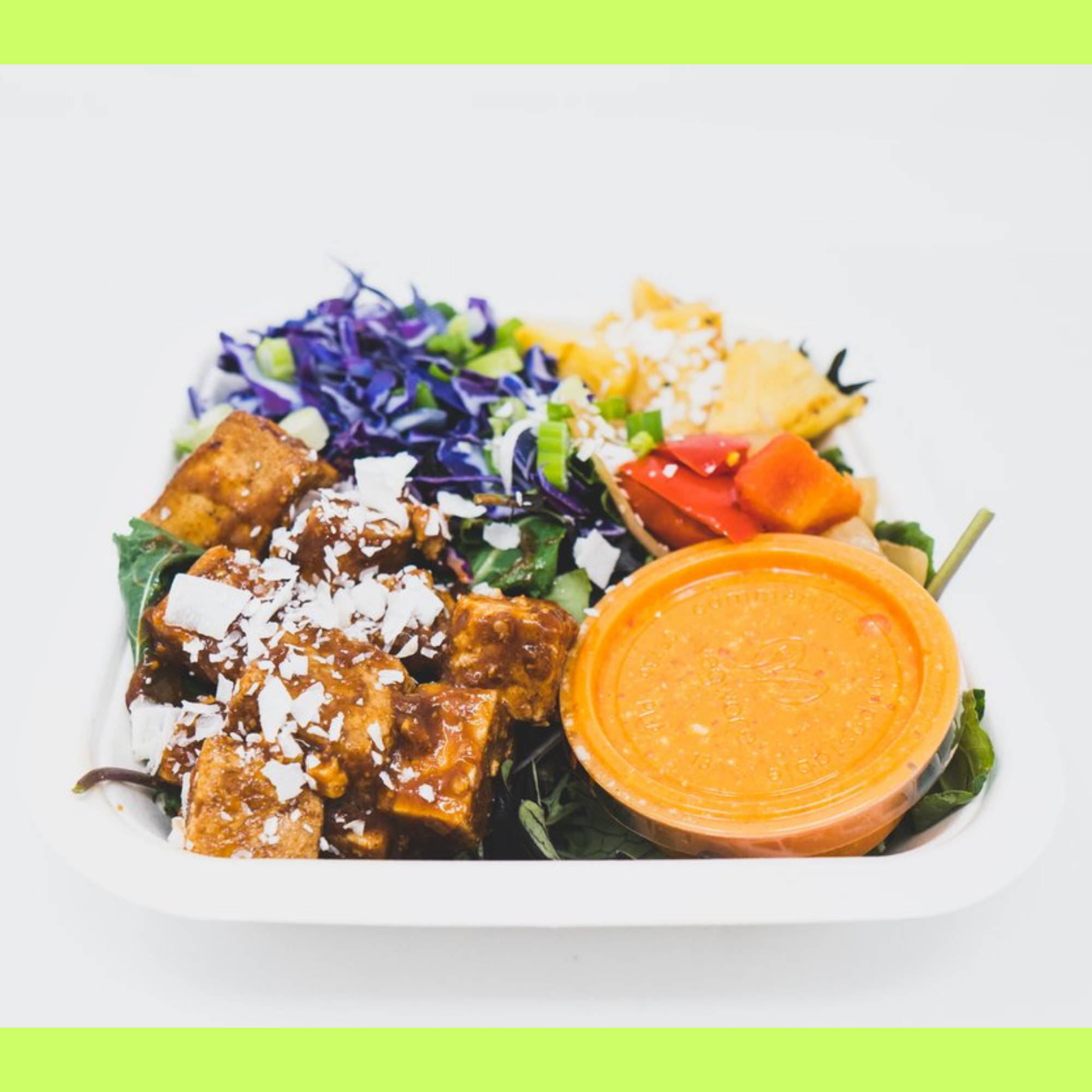 BBQ Tofu Bowl
Red Pepper Cashew Sauce, Toasted Coconut, Caramelized Onions, Shredded Red Cabbage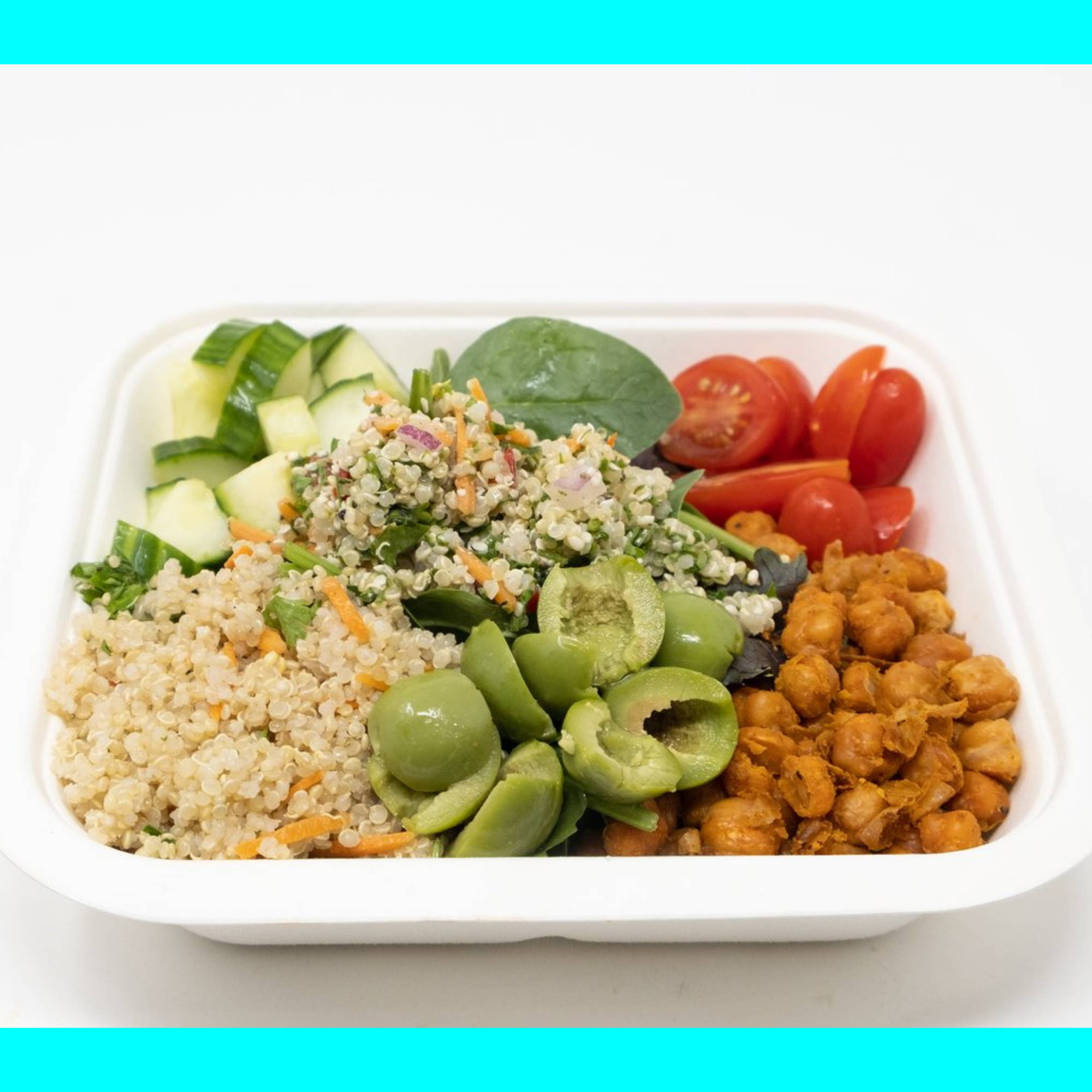 Mediterranean Power Bowl
Hemp Heart Tabouli, Olives, Tomatoes, Cucumbers, Carrot Quinoa, Tofu Tzatziki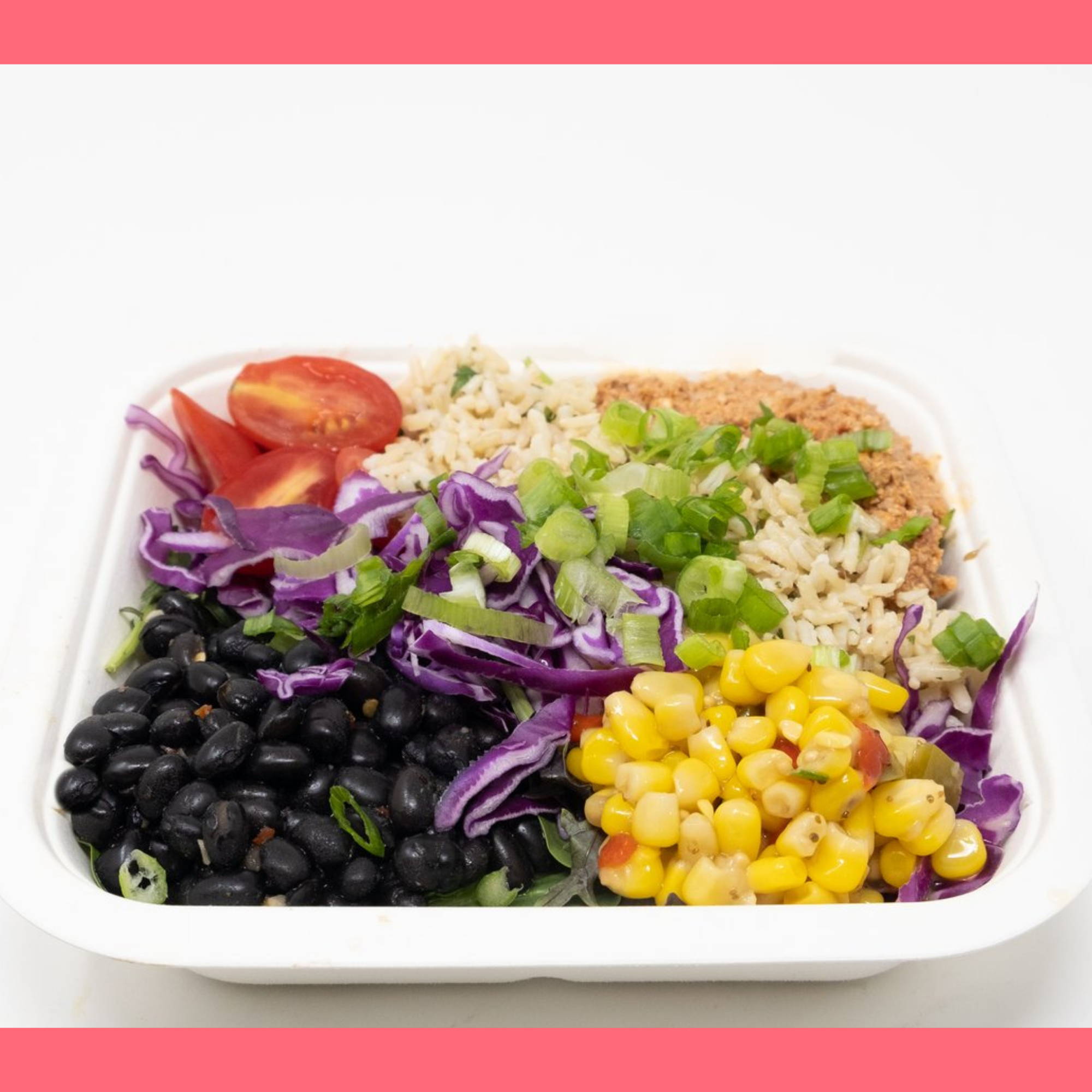 Walnut Taco Bowl
Spicy Black Beans, Corn Relish, Cilantro Brown Rice, Walnut Taco "Meat", Tomatoes, Red Cabbage, Chipotle Cheez Sauce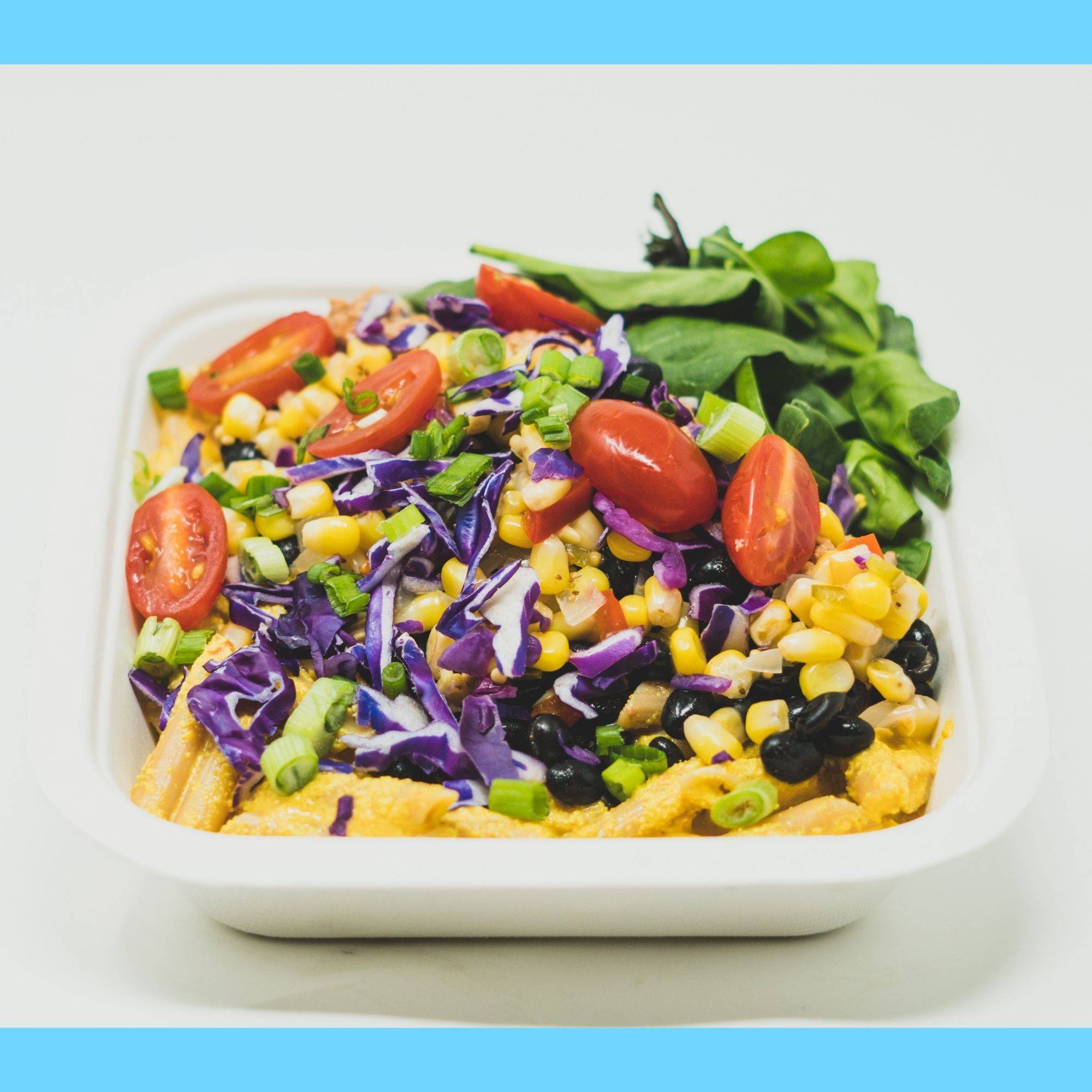 Southwest Buddha Mac
Black Beans, Corn, Tomatoes, Power Greens, Green Onions, Cashew Cheez Sauce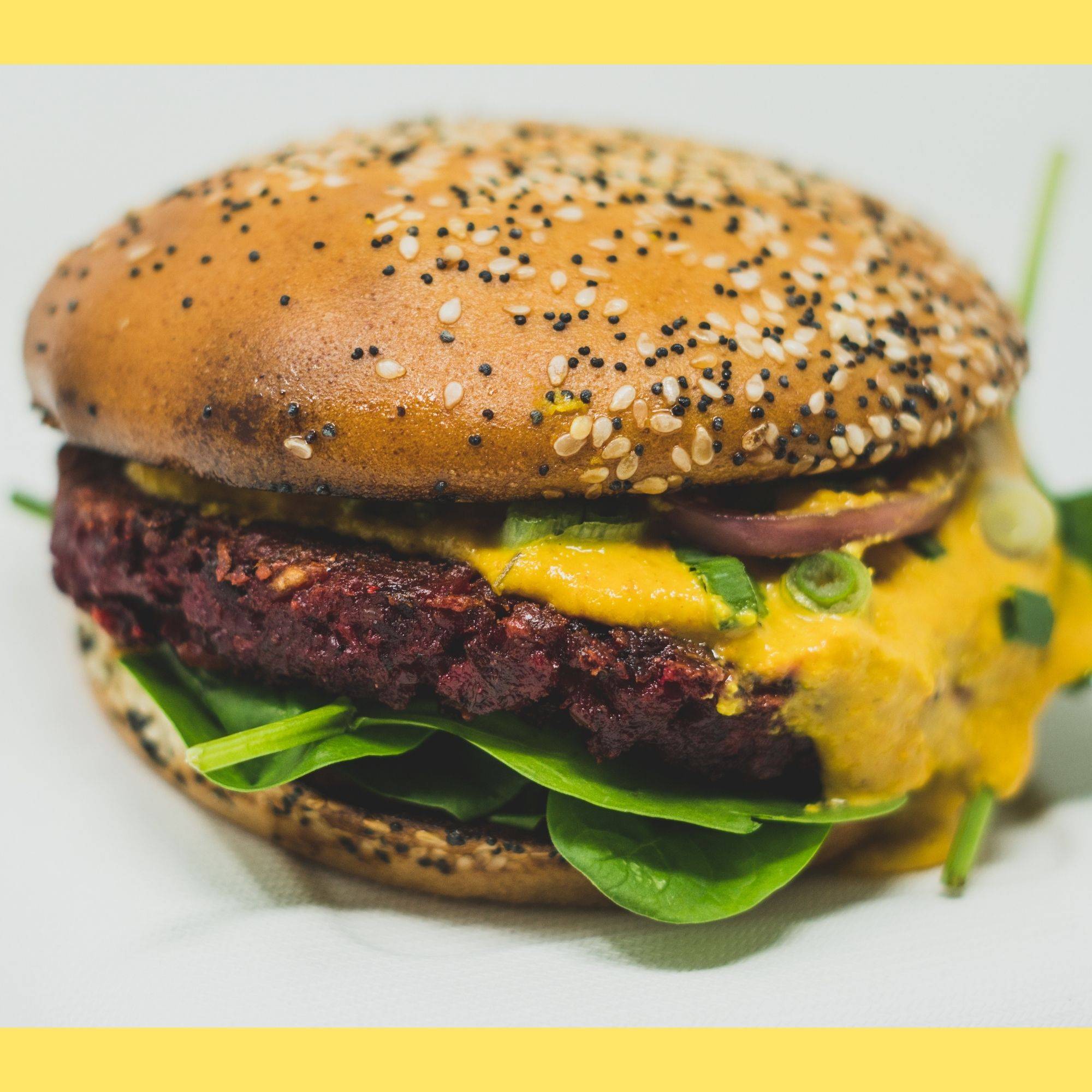 Buddha Burger
House Made Beet Burger, Pickled Red Onions, Power Greens, Red Cabbage, Green Onions, Cashew Cheez Sauce